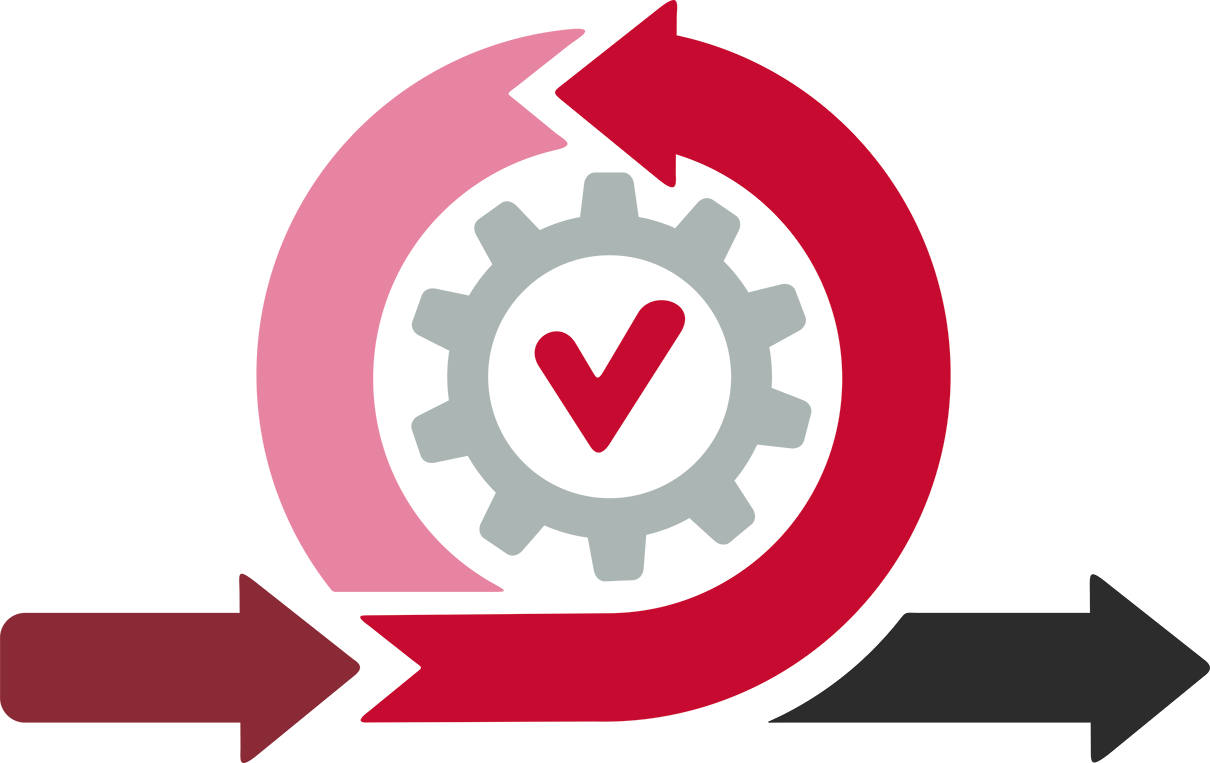 MetaPM has a reputation for helping clients deliver successful projects using a flexible pragmatic approach. With the age of agile upon us, MetaPM wants to continue serving its clients as they embark on a journey of change towards new ways of working.
Agile is the most common term people hear when "new" ways of working is discussed, BUT it can be somewhat mysterious and confusing with new language and many frameworks to understand. MetaPM want to help you navigate the best path to becoming more agile. Our approach is different to many consulting companies:
Less PowerPoint packs; more focus on getting work delivered.
We provide advice but mostly we pitch in and help you get things to DONE.
We enable you to build your capability; we ensure you're learning as we deliver.
Will MetaPM still help me deliver successful projects?
YES absolutely. Agile Delivery Solutions is an addition to the existing services MetaPM is famous for. The difference is that our agile offering aims to help you deliver value; regardless of whether you work using projects, products or run a business-as-usual operation. We still have our pragmatic and flexible approach that you love us for, we've just applied this to how you can deliver using agile.
When and when not to choose Agile to help you to deliver
You should never have to choose between agile and traditional ways of working. Our Agile Delivery Solutions consulting approach encourages clients to use what works and stop doing out of date processes that don't help you deliver. The Agile Delivery Solutions engagement process is shown below; you'll notice that our first question is
"WHY are you considering using agile to help you deliver?"
What follows is a series of questions to ensure agile is the right solution to solve your current delivery challenge.
Our MetaAgile service model
The way we work with you follows our Agile Delivery Solutions workflow; see below.


MetaPM's agile service summary
Our approach to providing agile capability into your organisation combines MetaPM's three service lines of Talent/Learning/Consulting into a solution-based approach. Below is an overview of our process.
1. Meet with you (our client) to ascertain your requirements, the problems you are attempting to solve (or the opportunities you seek to exploit). We start with your "WHY?" seeking to understand your issues and challenges prior to considering a solution.
2. Prepare a solution; Once we have a brief from you, we work across our three business service lines (consulting, talent, learning) to put forward a solution we think can help solve your problem. This could include augmenting your workforce, a small piece of consulting support, to run a learning/training initiative, or any combination of these.
3. Supply Talent; Should you require agile talent as part of the solution our team will source candidates, conduct phone screening conversations, run face-to-face interviews involving role-plays and capability assessments. This is all overseen by our Agile Practice Lead.
4. Provide advice; Should you require consulting support as part of the solution, our Agile Practice Lead will prepare a formal proposal for your consideration. Consulting can be combined with the provision of talent in order to solve whatever problems you're facing. Depending on the solution we can bundle consulting support into a daily rate for the people we place with you.
5. Help you learn; Should you require a learning/training initiative as part of the solution, our team will conduct a formal training needs analysis with our head of learning in conjunction with the Agile Practice Lead. Together this can be bundled with either a talent solution, consulting support or both. An overview of our learning services can be found at https://www.metapm.com.au/training
6. On-demand support; For any engagement, MetaPM will provide active account management and support services including access to our Agile Practice Lead. Part of our value-add is the ensure our Agile Practice Lead is available for ad-hoc support or advice; we bundle in a minimum of 0.5 day per month for all our clients for every solution.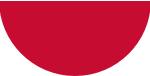 Is Agile Delivering Value?
If you're not sure, why not get in touch!
We're here to help,
no strings attached!
Book a complimentary 1 hour
session with an Agile Specialist.